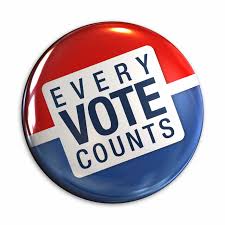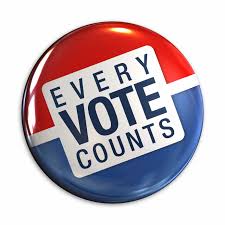 The DFA Link meeting on April 13, 2020, will feature Michelle Kraus, a local expert in social media and digital analytics, discussing the results of the Primary Election, and previewing the November General Election.
Members and guests gather for potluck at 6:30 PM, and the program begins at 7:00 PM.
The meeting will held be held via Zoom & Facebook Live: details to follow.
Learn more about Michelle Kraus at: http://www.krausx.com