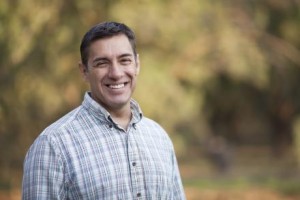 SOLD OUT!  Due to overwhelming response, this event is sold out.  We will NOT be able to accommodate drop ins at he door.
The DFA Link Meeting on April 10, 2017 will feature Michael Eggman, 2016 candidate for US Congress from California Congressional District 10.  This Red-to-Blue warrior has challenged the Tea Party incumbent in each of the last two elections, narrowing the gap to 3.4% in 2016.  Come and hear about the prospects for 2018 in this District, and other flippable Districts throughout California.
Space is limited to 75 persons.  Please, RSVP to johnddcsv@mac.com, to reserve your space.
Members and guests gather for potluck at 6:30 PM, and the program begins at 7:00 PM.
SCCDP Headquarters is at:
2901 Moorpark Ave Suite 110
San Jose CA 95128