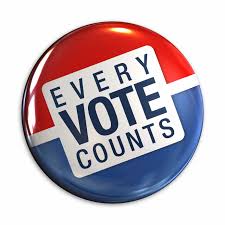 The DFA Link meeting on July 13, 2020, will feature a showing of the movie, "Rigged: The Voter Suppression Playbook".
The program begins at 7:00 PM.  Join the meeting a little early, so we can begin promptly.
The meeting will held be held via Zoom. For details on joining the meeting, RSVP to johnddcsv@mac.com.
Learn more about "Rigged: The Voter Suppression Playbook" at: https://www.riggedthefilm.com