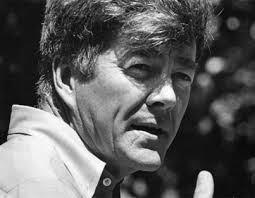 California Clean Money, the Dean Democratic Club of Silicon Valley, and others invite you to join us as Former Congressman Pete McCloskey speaks on the importance of Clean Money in politics and the California DISCLOSE Act.
The event is Sunday, November 15, 2015, from 4:00 PM until 6:00 PM.  The location, in Portola Valley, will be provided upon RSVP at YesFairElections.org/pete or by calling Nancy Neff at 650-858-2436.
Wine and hors d'oeuvres will be served.
Donation levels range from $100 to $1000.