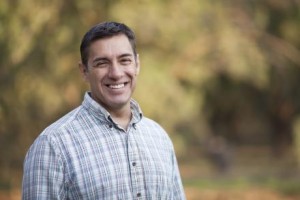 Let's make the DFA link meeting a WORKING meeting this month! We can phone for our endorsed candidate Michael Eggman and help turn a red Congressional district blue, ousting a Tea Party Trump supporter. Other options for phoning will be available.
Meet at the DVC in Mountain View at 6:30 p.m.:
1970 W. El Camino Real
Mountain View CA 94040
Light refreshments will be available. There is no parking in front of the DVC, but plenty of parking along El Camino or Clark Avenue.