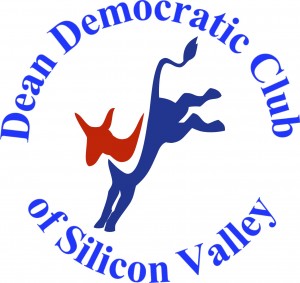 We endorsed this effort, now they need our help.
Can the Dean Democratic Club of Silicon Valley folks be at City Council on March 8th to support this campaign? On March 8th, probably at 2:30 pm or 3 pm (it starts at 1:30 pm and there are many items before ours), the City Council will discuss the following:
3.4 Preliminary Analysis and Discussion of Citizen-Initiated and Update Options for the Current Business Tax.
Also, see the SJ Mercury News article on the City's study of the gross receipts tax, that shows that the GRT will generate $52 million, with 88% of SJ businesses paying the same or less, with only 12% paying more, and these are the businesses with 501 or more employees. http://www.mercurynews.com/…/new-study-voter-poll…
Recommendation: Consider the preliminary analysis of the citizen-initiated Gross Receipts Tax Ballot Measure and preliminary review and discussion of the City options for updating the current Business Tax. http://sanjose.granicus.com/GeneratedAgendaViewer.php…
Our campaign needs as many allies as possible to come to this discussion and speak in favor of the gross receipts tax in light of the recent independent study, which showed that the GRT would generate $52 million, not effect 88% of SJ businesses, but with a focus on businesses over 501 employees.