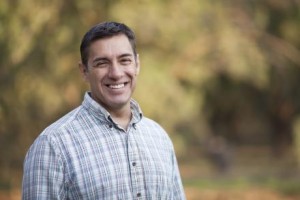 Please join the Dean Democratic Club of Silicon Valley, Democratic Volunteer Center, Peninsula Young Democrats, Santa Clara County Democratic Club, and Sunnyvale Democratic Club for an Event in Support of Michael Eggman, Candidate for California's 10th Congressional District.
Sunday, September 25th 1:00 – 3:00 PM
Democratic Volunteer Center
1970 West El Camino Real
Mountain View, CA 94040
(Please note that there is no parking in front of the DVC, but parking is available along El Camino Real and Clark Avenue)
Host – $1000 Co-Host – $500 Friend – $250 Guest – $100 Student/Senior – $50
To contribute via credit card visit: http://tinyurl.com/dvcevent 
Please Make Checks Payable to "Eggman for Congress" and mail to 3220 W. Monte Vista Ave, #169 Turlock, CA 95380 or bring to event.
WE MAY NOT ACCEPT CORPORATE CHECKS.
Please RSVP to Robert Phillips by September 23rd at (209) 353-3023 or email robert@eggmanforcongress.com 
Contributions or gifts to Eggman for Congress are not tax deductible.