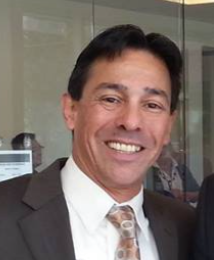 In a Special Election held 4/7/15, the Dean Club's endorsed candidate, Tim Orozco, has placed first among nine candidates, advancing to the runoff on 6/23/15.  The race for second place, between Manh Nguyen and Lan Diep, remains too close to call.
Tim has expressed his thanks to the Dean Club for our support of his candidacy.  Now that he has advanced to the runoff, he will be needing even more activists to support his effort.
Help bring one more Progressive voice San Jose's City Council.
Visit Tim's Facebook page.